3 reasons why your dog should go to daycare
1. Dogs get lonely when they're home alone!
There's only so much a dog can do when they're home alone, and then they simply get bored. This often leads to anxiety and then can become destructive to pass the time. Choosing dog daycare allows for socialization with daycare staff and other pups.
2. You don't have to worry about letting anyone into your home
There's always an option to hire someone to come to your house to take care of your pup, but that comes with uncertainty. Is your dog getting enough time outside? Is this person trustworthy? Will this person go through your belongings?
With daycare, you don't have to worry about people in your home!
3. Exercise all day
Being stuck in the house all day can be tough on your dog.  And, too much laying around isn't good for their health. At doggie daycare, your pup will be actively played with with our staff members and other dog friends. They can run around with other dogs, play fetch, and go on walks with staff. This will be beneficial for your dog's health and emotional well-being.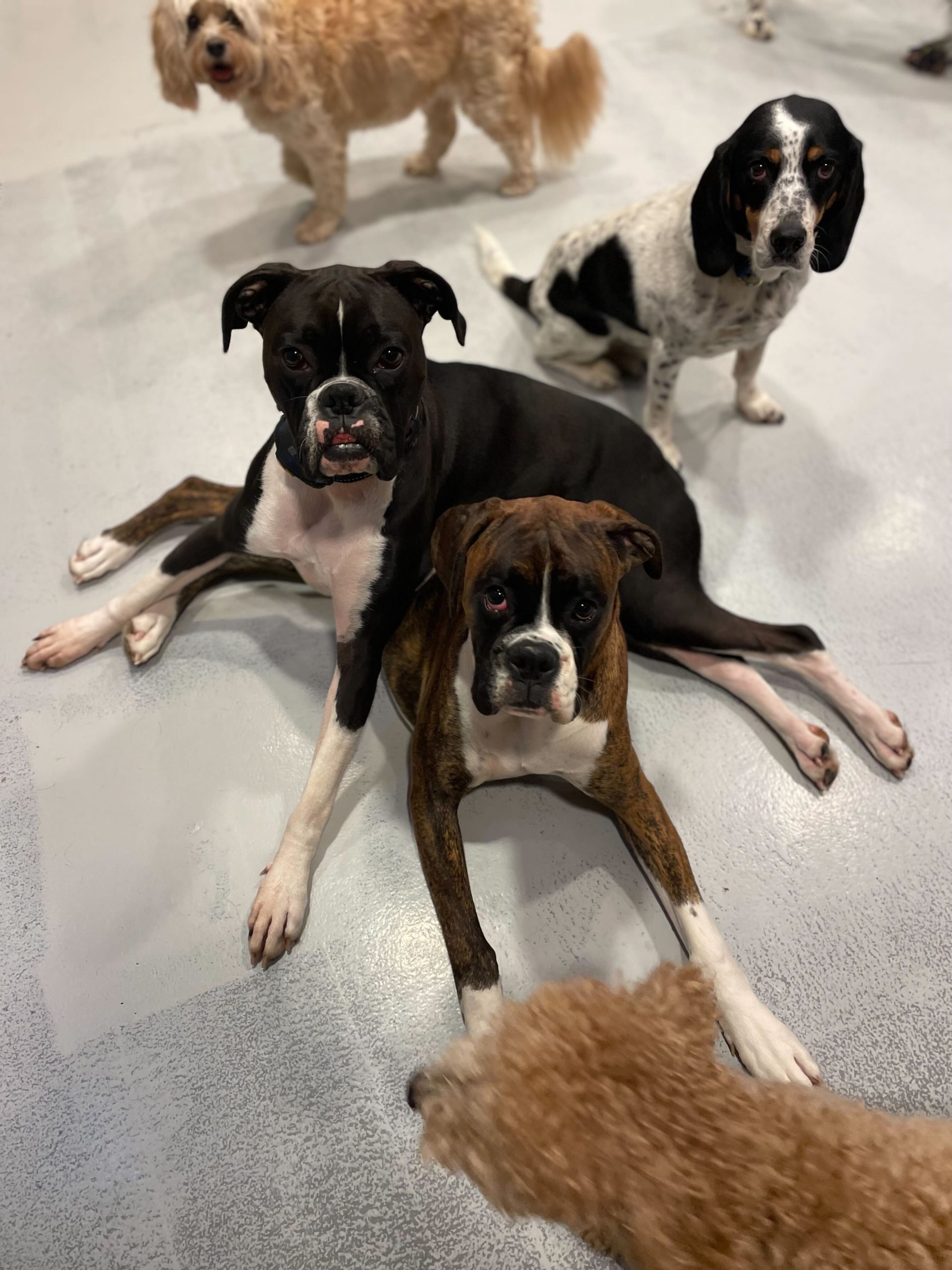 Miranda Swartz
We LOVE puptown LLC. My dog has only gone one day to the day care but they were so helpful and sweet. They let us tour the place and after our dogs first day, gave us a letter about how she was doing. The workers seemed very happy to see our babygirl at the day care. (We also bought one of the higher packages, making the price very nice.) Our girl has been sleeping practically since we got home. We will definitely continue to use their services.