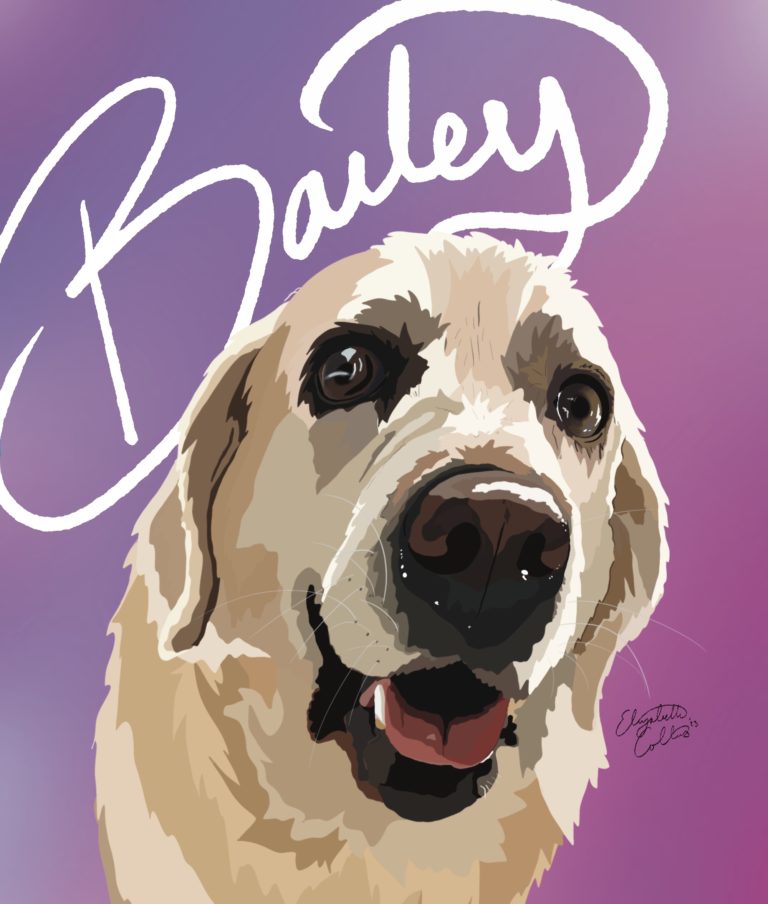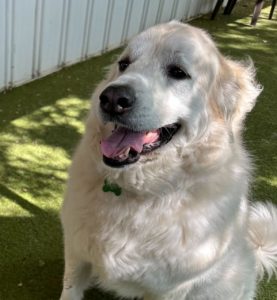 Kelsey
Miss Kelsey at Kenny rd! This beautiful 6 year old Great Pyrenees travels a long distance to come hangout with her Best Friend, and fellow Dog of the Month, Scarlet H! When we asked our daycare attendant Sadie she had this to say! "She's a sweet precious baby who loves to give smiles in the morning! She loves getting pets and cuddles and occasionally going for a dip in the pool"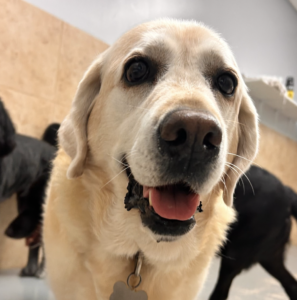 Bailey T
Miss Bailey T is Puptown legend, a yellow lab and a forever puppy! Age means nothing to this smiling sweet girl. You will often catch her trotting up to her favorite daycare attendants to get a good butt scratch and cuddles when she's not finding the perfect place to take an afternoon nap.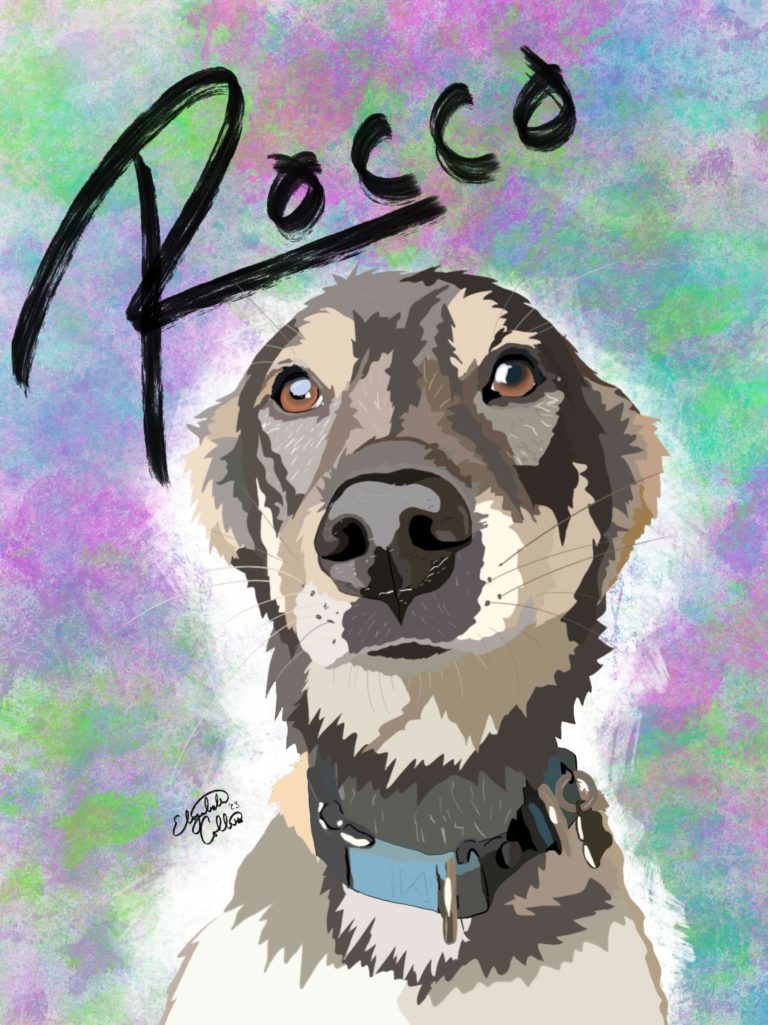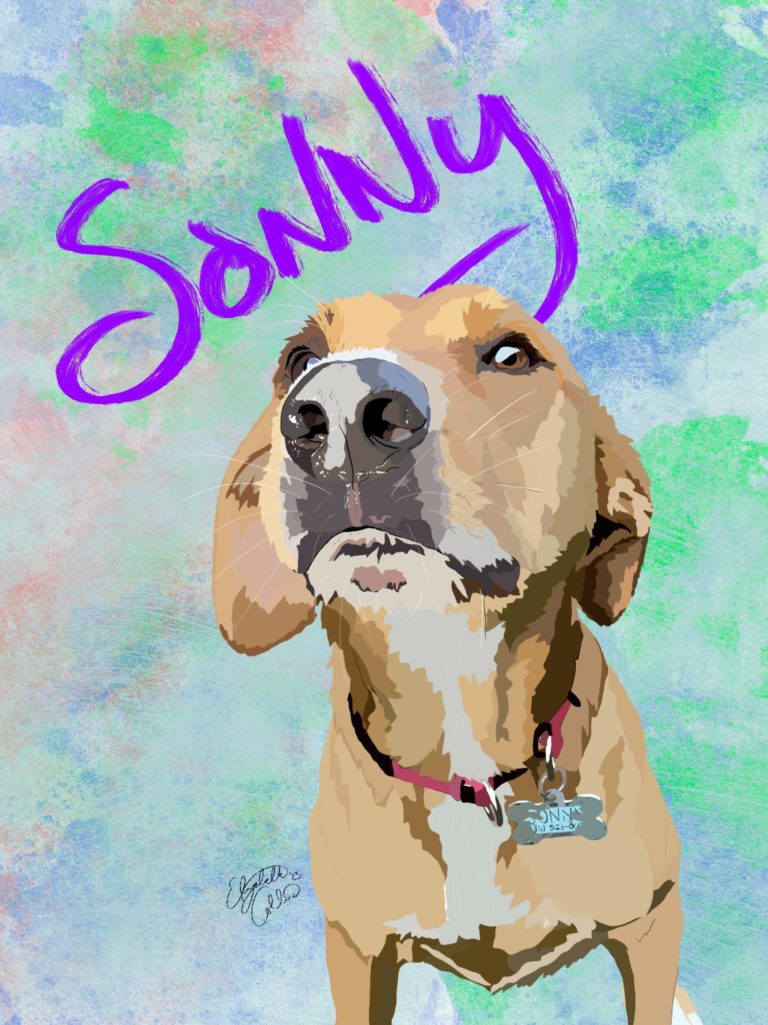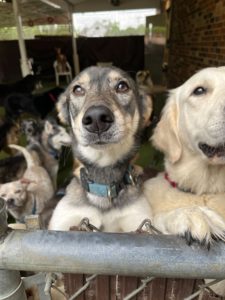 Rocco
This 4 year old German Shepherd mix hangs out at our Riverside location. Rocco is a sweet boy that loves his momma, a good howl, and giving hugs and kisses to his favorite Puptown employees!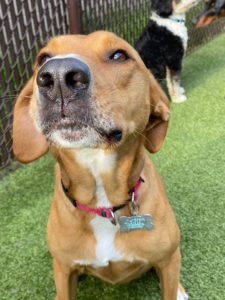 Sonny
This 3 year old beagle mix is a Kenny regular. Sonny loves hanging out with his small pals at Puptown! When he is not chilling with his main pal Hailee, you can always find this Sonny Boy basking in the sunshine!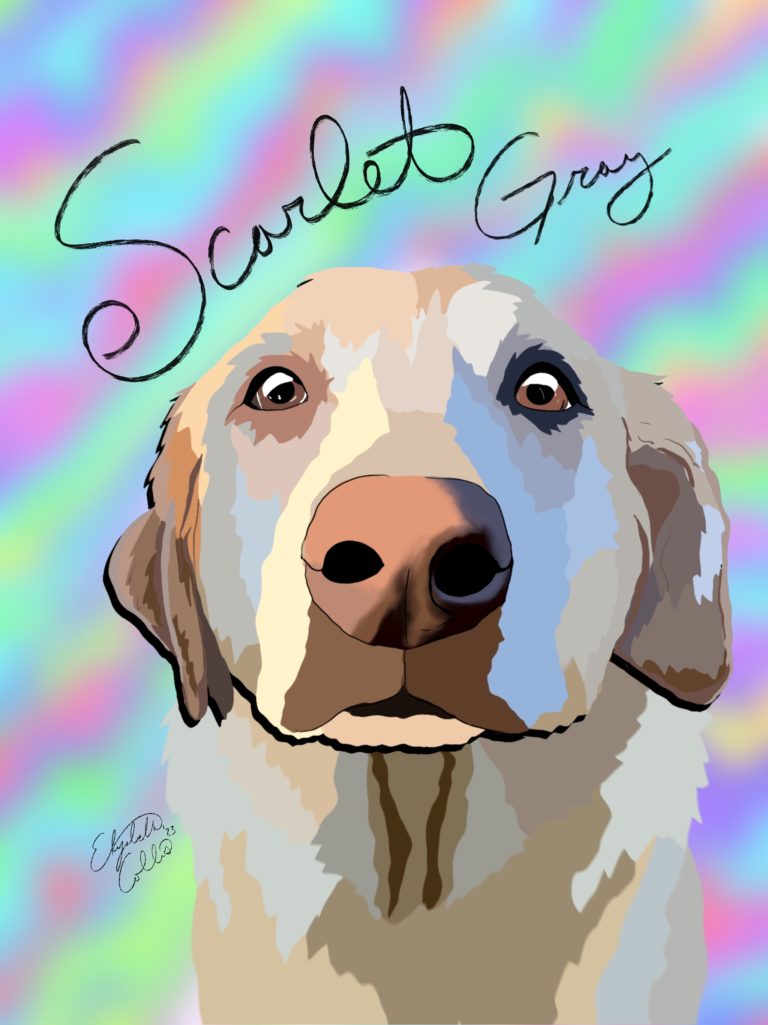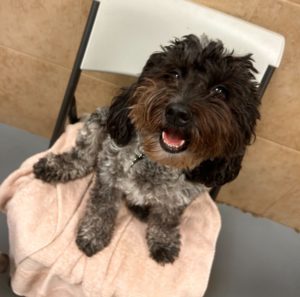 Ike
Ike enjoys his days getting belly rubs, claiming the chair, sunbathing out in the yard, and getting cuddles from our staff!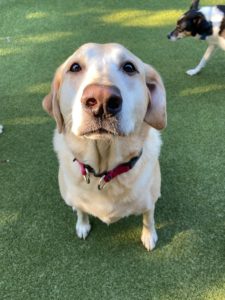 Scarlet Gray
Miss Scarlet loves hanging out with her best friend Kelsey, getting butt scratches from the staff, snuggles and getting her special treat at lunch!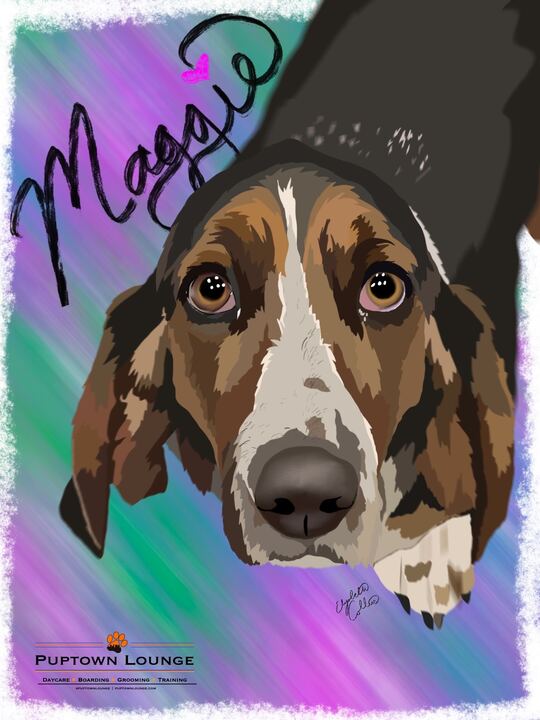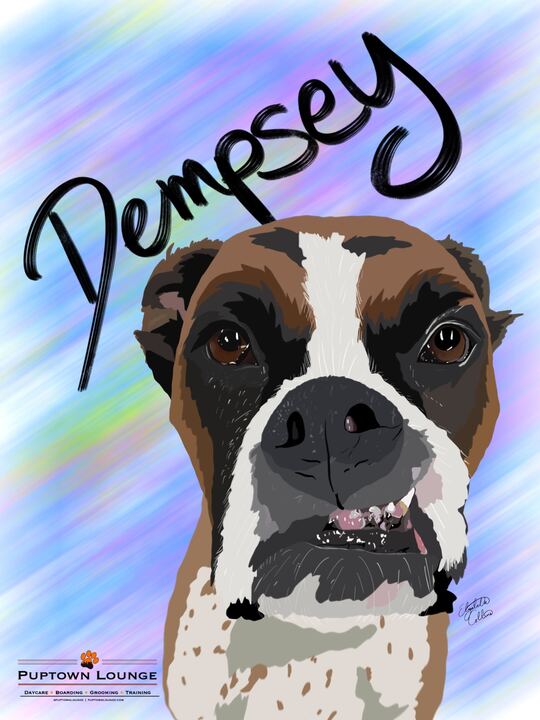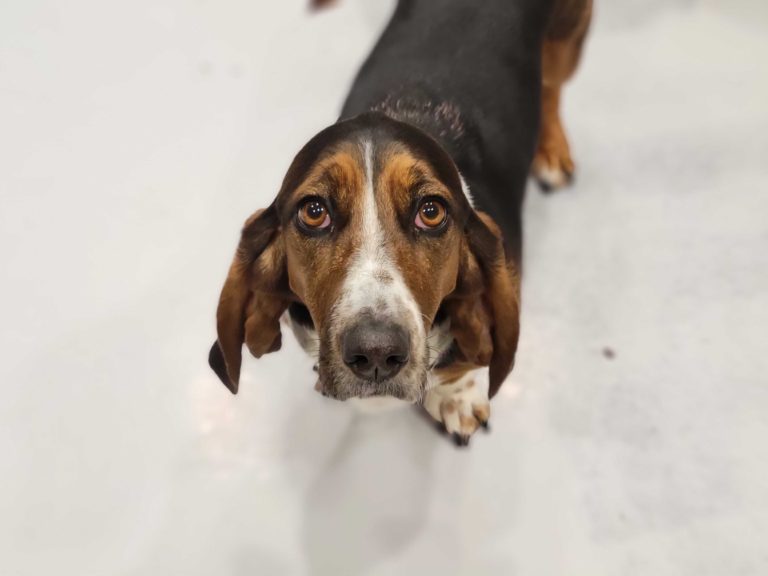 Maggie
Miss Maggie is everyone's best friend at our Riverside location. This almost 3 year old plays hard and sleeps harder! We are so honored to have this sweet girl at the Lounge.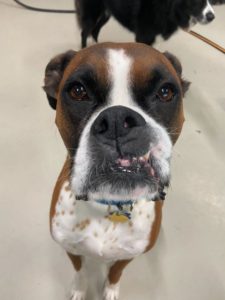 Dempsey
Mr. Dempsey requents our Kenny Rd location and has won the hearts of all the staff. He may be almost 7, but this boy plays like a 2 year old. When he is not giving his famous smirk, Dempsey loves to chill on his back in the sun beams.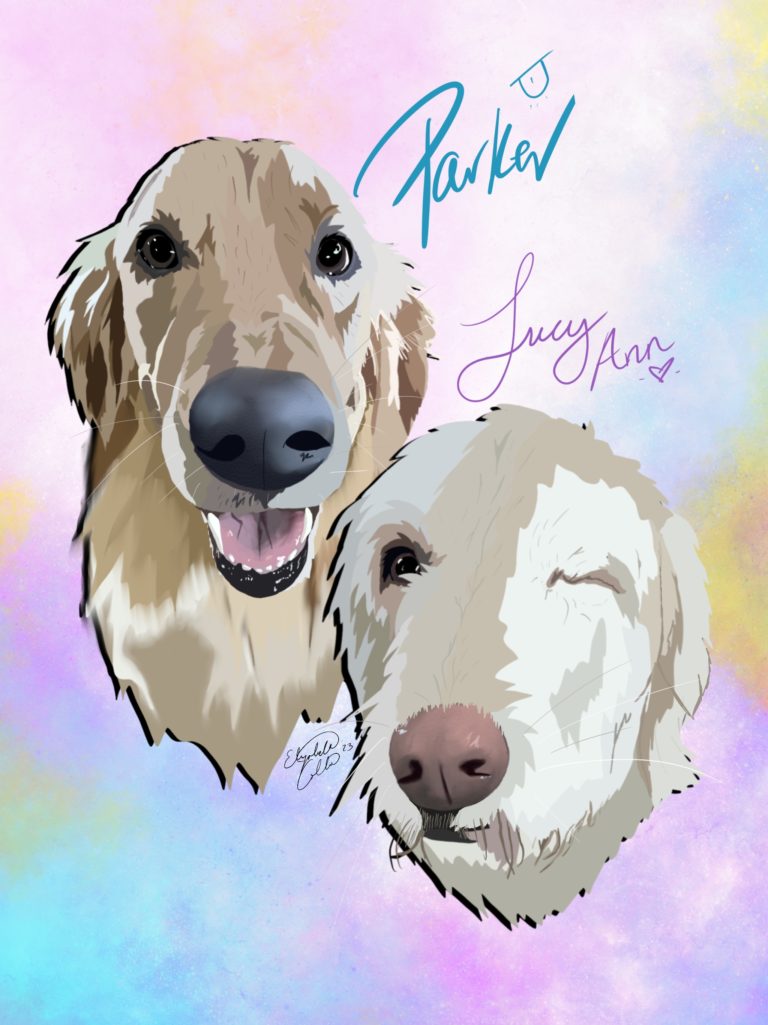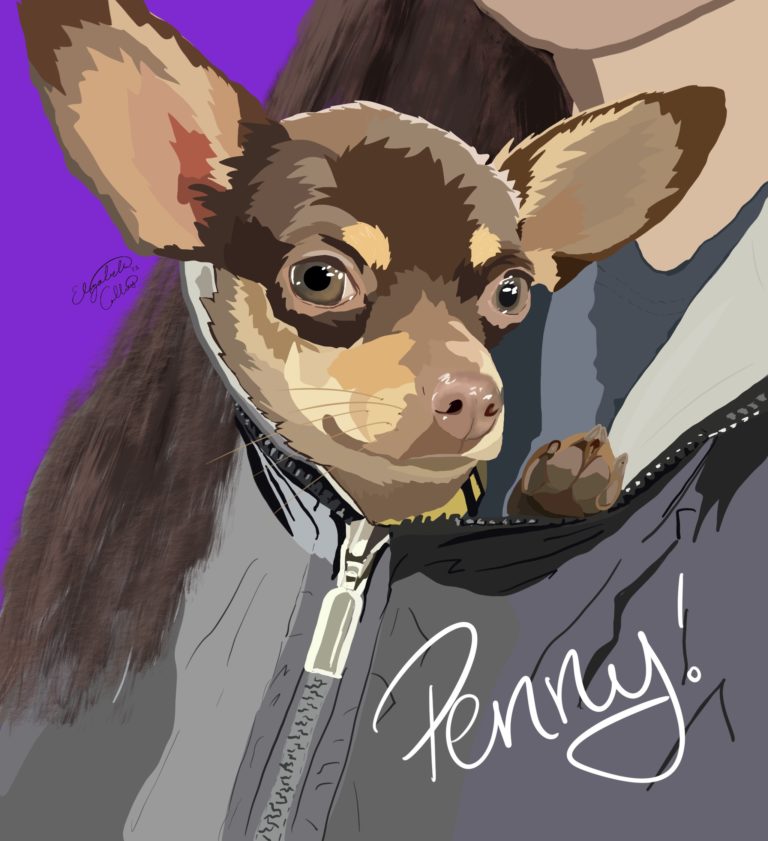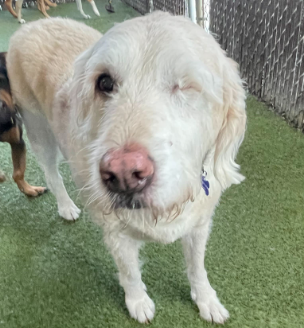 Lucy Ann
Lucy Ann is a 13 year young good girl that started coming to Puptown in 2017 and a year later she became a big sister to Parker! Lucy is always down for cuddles and head scratches.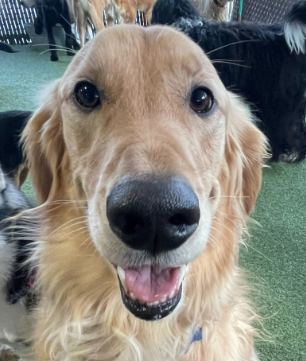 Parker
(aka: pickles or porker) Who is now 4 years old! Seemed like just yesterday he was a small pup and now he is taller than his sister! Parker will greet everyone with a BIG hug and all the kisses you can handle!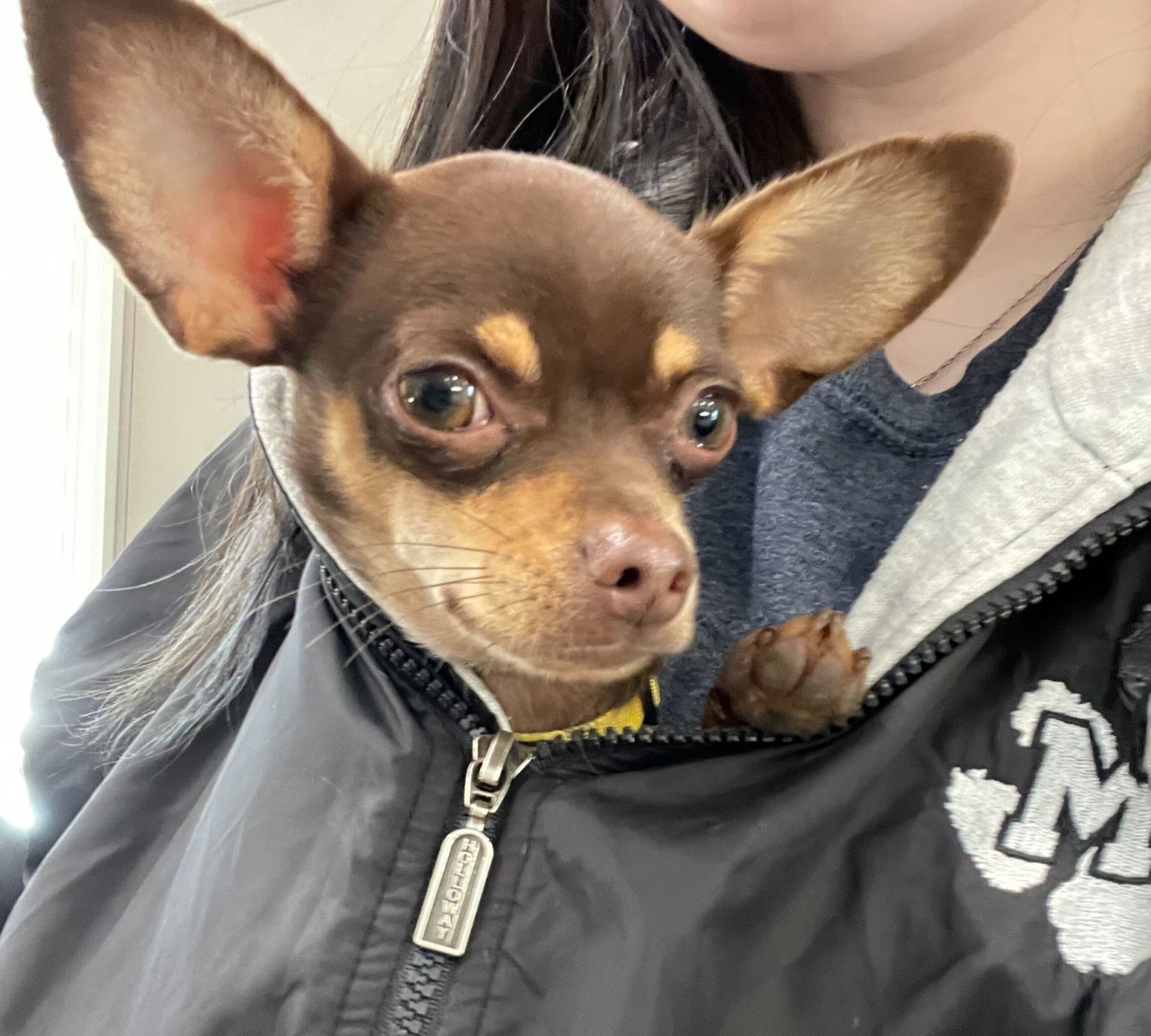 Penny
This girl may be little but she has one of the biggest personalities at Puptown! Penny started coming to play with us in 2022 but this 1 1/2 year old instantly captured our hearts with every wiggle of her excitement walking in the door! She enjoys snuggling with her more furrier friends or her favorite Puptown Employees. You may recognize this star for her viral video of her popping her head out from behind her pal!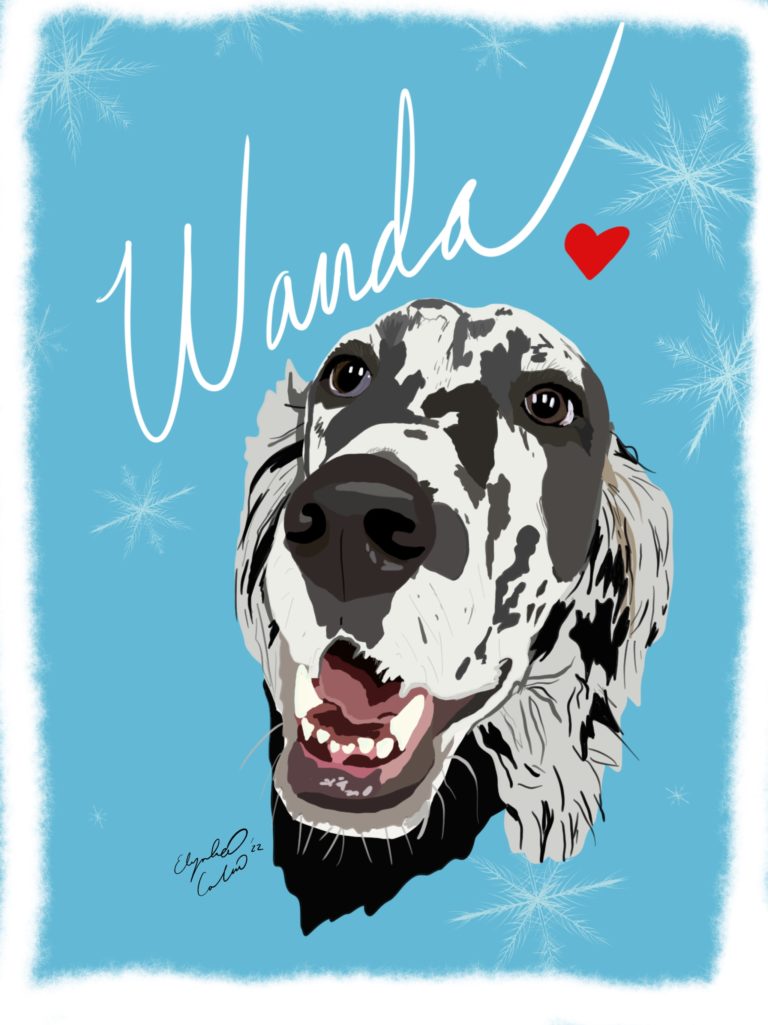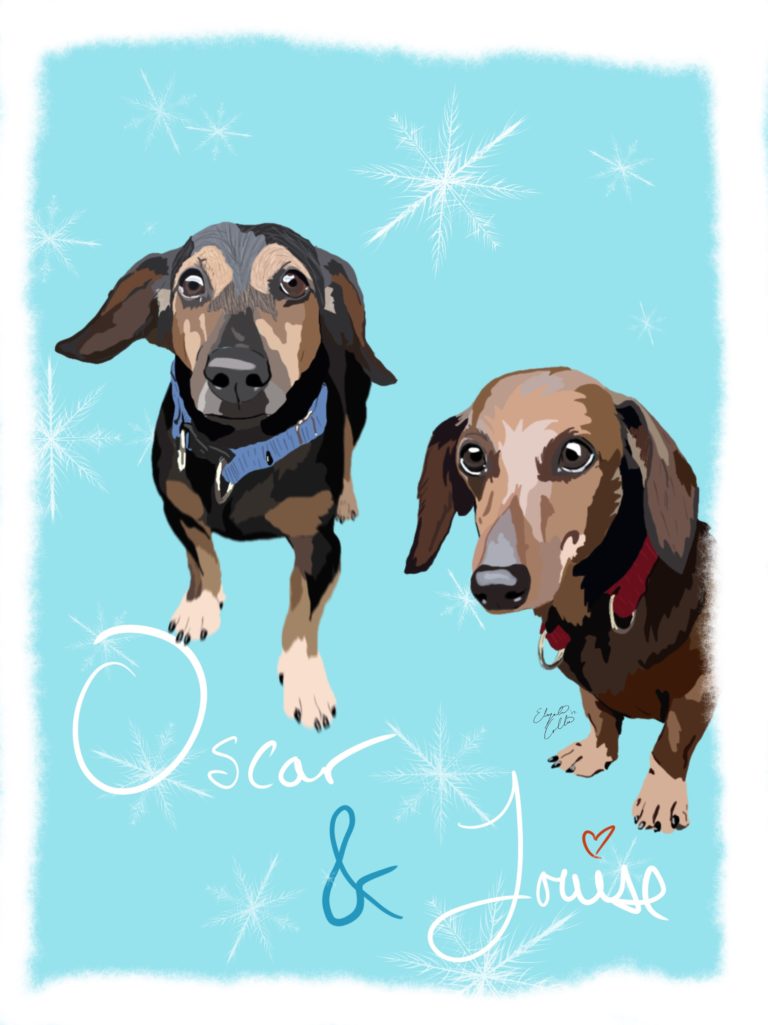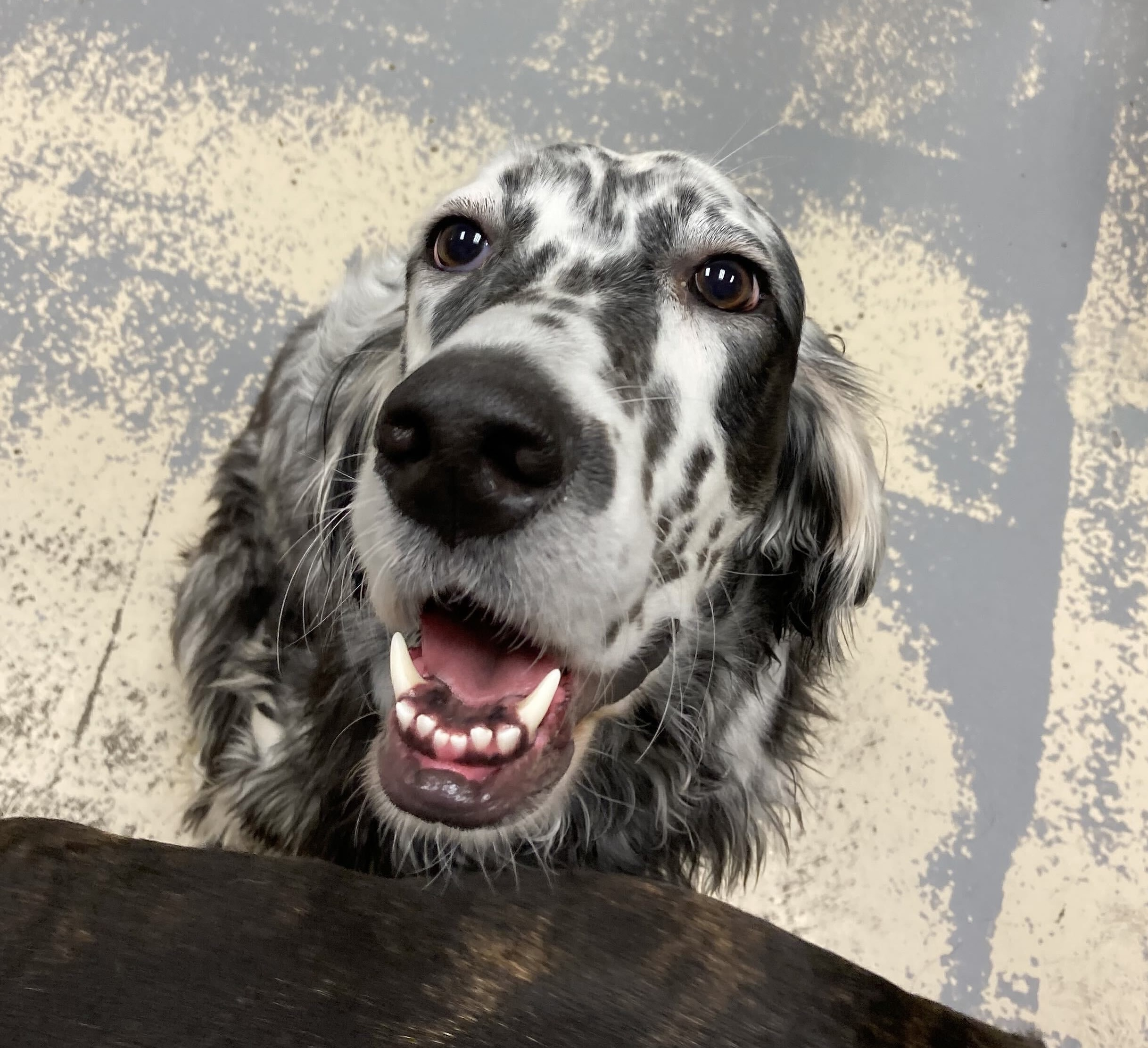 Wanda
This sweet English Setter has been at Puptown Lounge Riverside since 2021! Wanda hasn't met a dog that isn't instantly her new pal! She gives the best hugs and always down for a snuggle! Congratulations Wanda!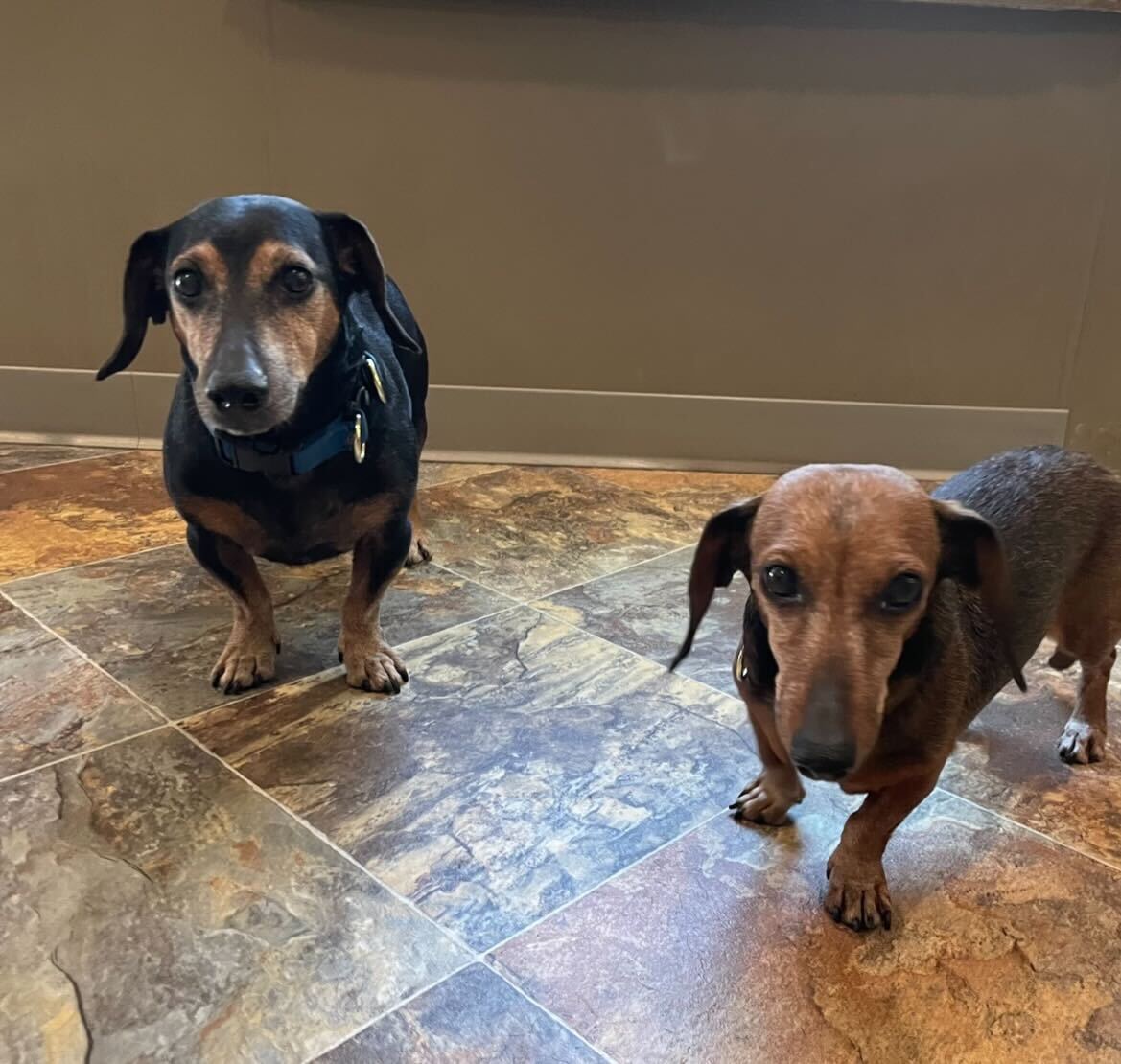 Oscar and Louise
These two 10 year old Dachshund siblings have been with us at Puptown Lounge Kenny for a good while. They have captured our hearts from day one. You can always find these two either snuggled up getting cozy, or battling it out for who will be getting the most attention at daycare. Congratulations Oscar and Louise!